Love the fact work clothes aren't as boring as they once were.  Well, for me anyway.  I used to be hell bent on wearing regular slacks or capris.  Slacks aren't just slacks anymore. Never thought I'd see the day I'd wear track pants to work.  The irony & secret here is when my khakis shrink I use thin hair ties to scrunch the legs of my pants, giving them a track pant look.

These pants are exactly like the track pants we used to wear in the 1990's. Fashion always makes a turn around.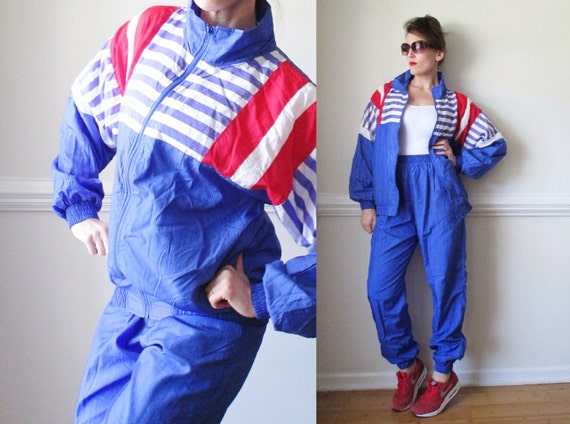 Purchased the pants on sale at the beginning of spring from Dress Up & the blouse from H&M (both items no longer available).  The accessories are from everywhere; too many places to list all & some I can't seem remember.
Fuljoy & be blessed!