The days in Atlanta, Georgia have finally warmed up enough for me to ditch the jackets & break out the white attire. I am too excited! Don't get me wrong, I prefer the fall & winter,  I can't deal with the up & down temperatures we'd been experiencing. My body is confused.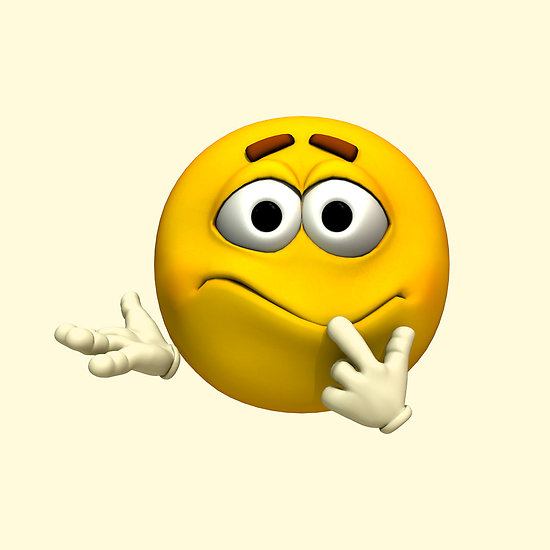 I'm a big believer in the rule "no white after Labor Day"- no wearing white shoes or pants unless attending an all white event. I still live by certain beliefs, but wouldn't impose them on a soul.
Sunday's brunch with my ladies was the perfect opportunity to shed some white on things…lol. I finally got the chance to wear my new white Levi's purchased in March on sale at Macy's. The blouse was purchased eons ago from NY&Co, sitting in my closet collecting dust.  Funny, at one time it was one of my favorite items to wear.  Can't tell because I haven't worn it in over 2 years.  That's one of those pieces that are timeless and should never be let go.
Every closet should have those timeless pieces that remain in style; in my opinion. After all, fashion is what you make it. Wear what you like & like what you wear.
Tidbit: Create timeless pieces based on your own sense of style.